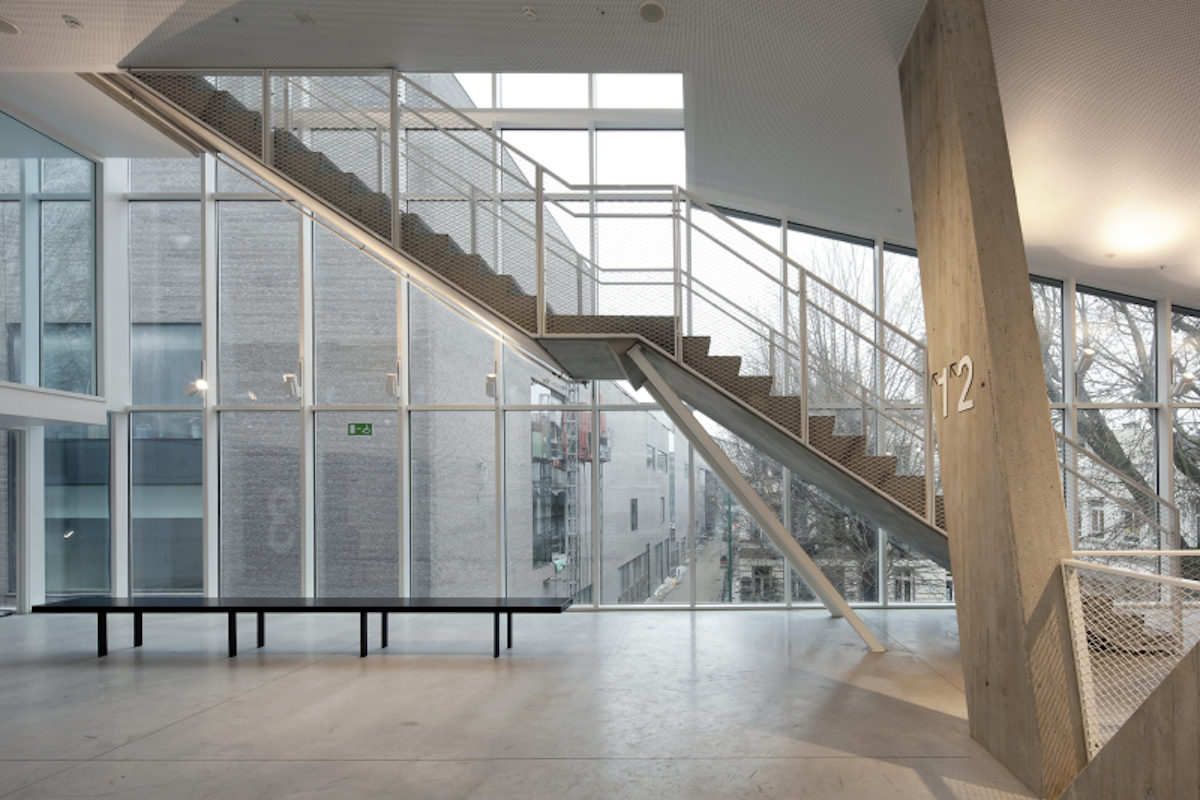 Creatis Brussels Partner of the Creative Hub of Charleroi
Creatis is a partner of Hub C, Charleroi's creative incubator. Piloted by the Hub-C team, this incubation scheme, which is unique in the Charleroi Metropolitan area, will run for a period of 6 months. Profiles will be selected on the basis of their applications, which they can submit online from 30 October 2020.
The Hub-C incubator will bring together a panel of specialists who will make their expertise available to the residents to help them advance in their respective careers. Among them, CREATIS Belgium, an accelerator of innovative projects dedicated to cultural entrepreneurship and emerging media. DIGIZIK, a Belgian-French marketing agency specialising in the implementation of strategies and management of campaigns related to the culture, media and entertainment sectors. But also, various experts specialised in the fields of finance, law, prototyping or entrepreneurship, depending on the needs of the residents. The incubation facility will be located in the Hub-C headquarters on the second floor of Quai 10. A warm and welcoming 400m2 space, designed to stimulate the emergence of ideas and animated by the complementarity of spaces dedicated to the different services of the Hub-C: creativity, incubation, exhibition, conference, manufacturing spaces, etc. For the duration of the programme, residents will have unlimited access to these spaces, which are equipped with high-performance tools (media equipment such as podcasts, video and photo equipment, creative software, digital embroidery machines, 3D printers, etc.) to support creative and cultural entrepreneurship. You will be able to meet numerous resident or guest experts, as well as the Hub-C's network of partners during conferences, discovery days, networking or collective intelligence activities, exhibitions, workshops, etc.
This programme is supported by Hub C, which offers various services for entrepreneurs, project leaders and companies in the Charleroi Metropole area, including
- the organisation of meetings and conferences aimed at raising awareness of the creative economy and highlighting the projects of local entrepreneurs
- the organisation of workshops such as ideation, co-creation and prototyping workshops, with the aim of generating and accelerating your success
- coaching (individual and collective) of tailor-made ideas/projects, based on principles and tools of proven effectiveness in creativity
- the identification and selection of high-potential projects, so as to direct them towards the structures best able to help them become a reality
More info: https: //www.hub-charleroi.be/