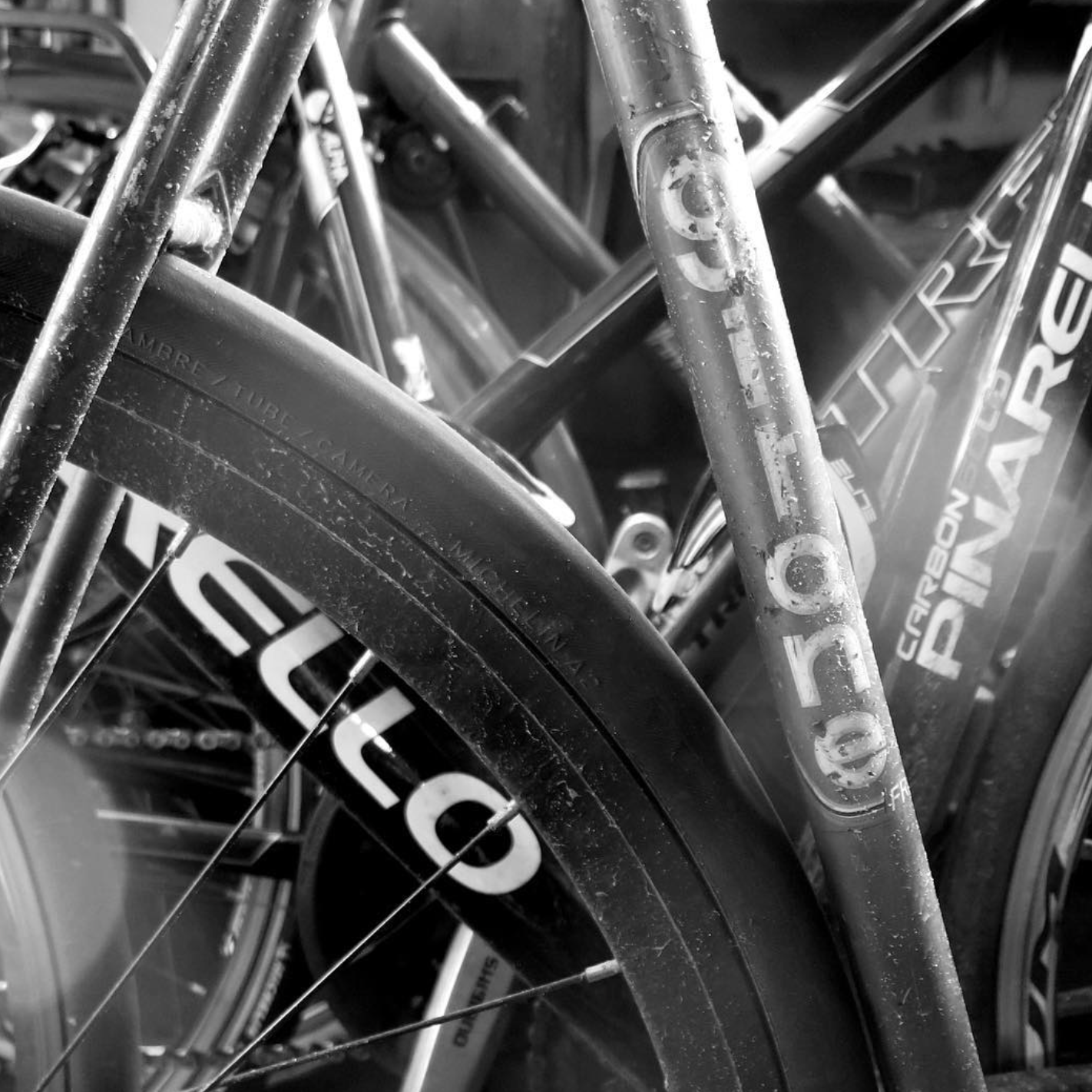 NEW BIKE HUBS in BXL: SEE U & GRAND HOSPICE
Visit.brussels creates two Bike Hubs in Brussels at See U and Grand Hospice!
As part of its tourism recovery plan, visit.brussels is launching two Bike Hubs to welcome cyclo-tourists and visitors wishing to discover Brussels by bike. The aim of this new concept is to pool the existing offer, develop it and promote it.
"You can find everything you need for cycling: a place to rent and repair bikes, a starting point for guided bike tours, interesting information such as the "Brussels by bike" guide, bike-friendly accommodation and events related to the promotion of cycling. A great opportunity to discover Brussels in a different way. Patrick Bontinck, CEO of visit.brussels.
MORE INFO ON BIKE HUBS
https://visit.brussels/fr/article/bike-hub-bruxelles
⏩ BICYCLE PROJECTS ⏪
Hors CatégorieHors Catégorie is a Brussels-based non-profit organisation dedicated to promoting cycling in all its forms. It has three main projects: a living space, a bicycle workshop and a space dedicated to events and training.
Bike-PackerBikepacker is a Belgian bicycle tour organiser. Its mission is to accompany new cyclists in the preparation of their trip. Specialised bike and luggage rental, organisation of thematic tours in Belgium, creation of tailor-made roadbooks with GPX data, training of essentials (flat tyres, minimal maintenance...).
Moga BagsMoga Bags : Project specialized in the manufacture of bicycle bags. Each product is studied, worked on, tested and some bags are made to measure and personalised by the customers.
The Sleep Workshop: Atelier du dodo is a paint shop specialised in bikes, whether it's crazy customisation projects for new bikes, restoration of old models or branding for companies, the shop will customise your bike the way you want it. Contact us: dorian.hecky@gmail.com
Brussels Big Brackets: Amateur or competitive riders, BBB welcomes all cycling enthusiasts.