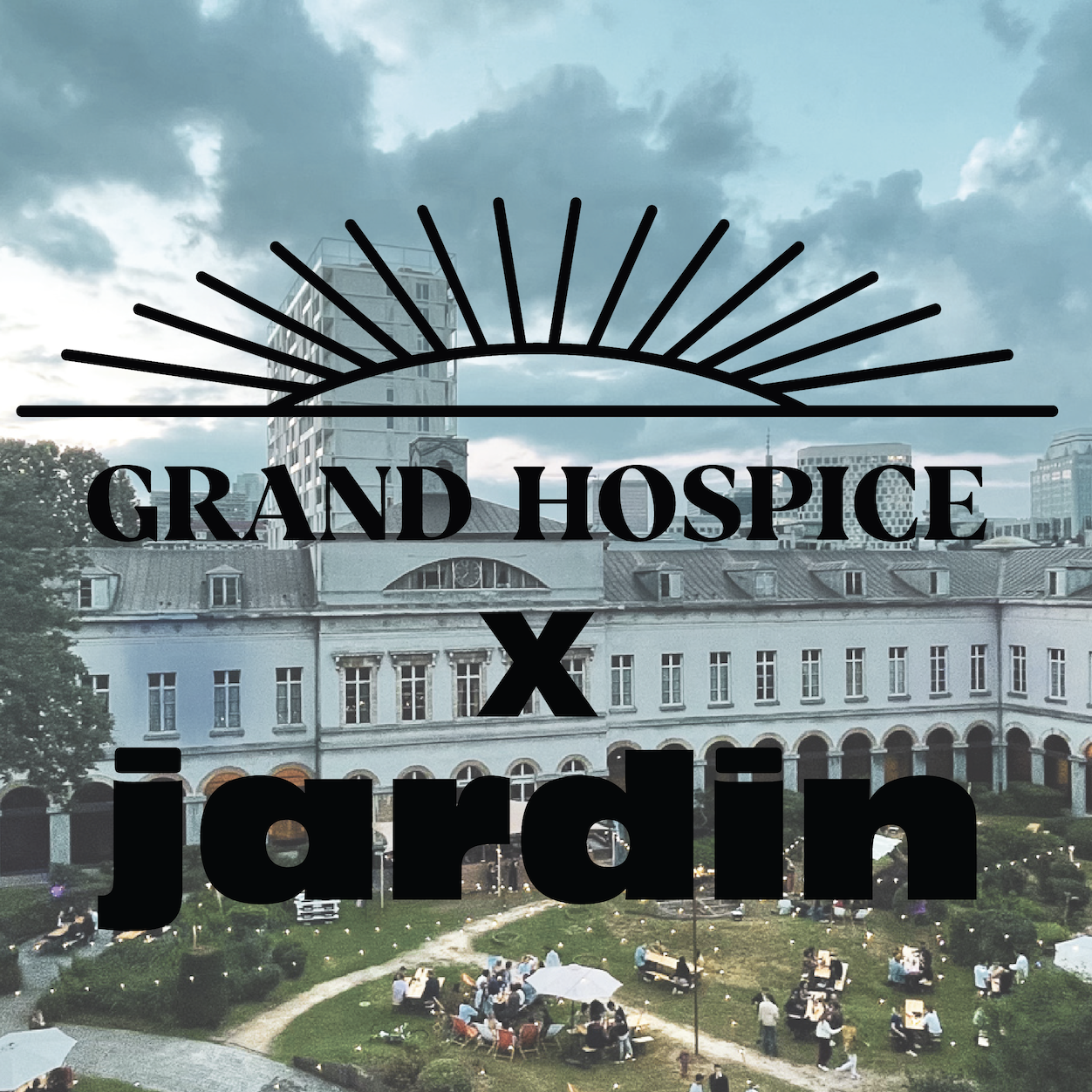 GRAND HOSPICE X GARDEN NOMINATED FOR VISIT BRUSSELS AWARDS
Grand Hospice x Jardin is nominated for the Visit Brussels Awards in the category CO-CREATION!
To keep this little green oasis alive, pali pali has teamed up with Jardin to run the site's guinguette. Jardin transforms unoccupied and forgotten spaces into breathtaking places where the focus is always on the experience. Places where you can enjoy good times and create unforgettable memories!
The award recognises the best collaborative initiative between partners.We count on you to support us 💛 Also support Jardin Rooftop in the AUDACIOUS NEW PROJECT category 🥳
THANK YOU for your votes
https://cutt.ly/bOV1grm