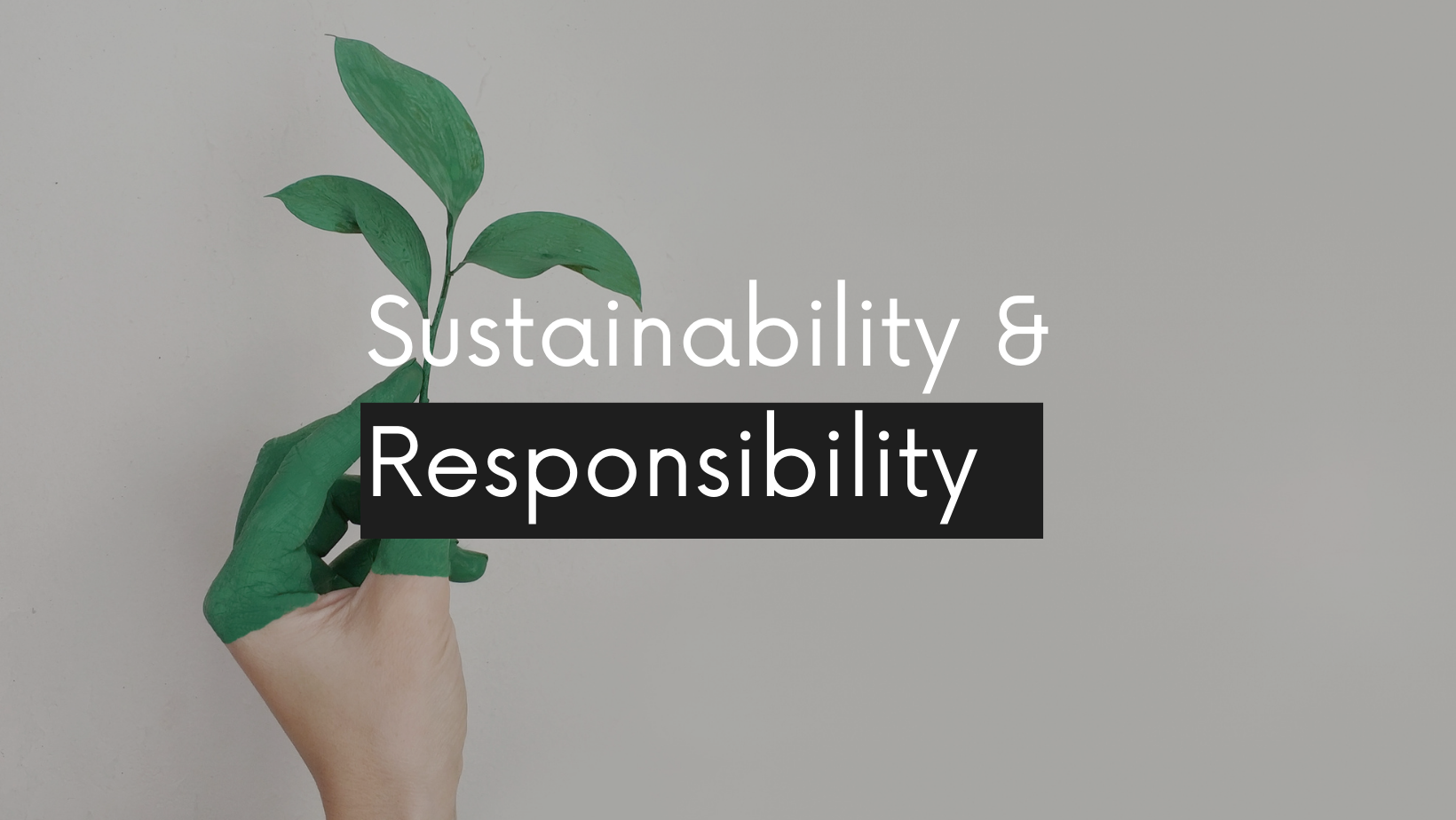 Discover our Sustainability offers
The figures for the need for employee engagement in companies are striking: almost 73% of employees in Belgium in 2022 feel out of step with their company. While studies show that for a large majority of employees it is important to have a meaningful job, and that this is a decisive criterion in the choice of their profession.
The events of recent years (lockdowns, teleworking, natural disasters, etc.) confirm this trend. And more and more employees and customers expect companies to have a consistent sustainability strategy and commitments to diversity and inclusion. They are placing more emphasis on the purpose and positive impact of companies and products. This is why a CSR strategy is now necessary, even essential, for companies.
This is why a CSR strategy is now necessary, even essential. We want to help companies become more resilient to future changes (climate, engagement, regulations, etc.) and increase their positive impact on society.
Each organisation has its own expertise, and it is not always easy to allocate time or resources to implement impactful CSR strategies. This is why our experience is an added value in this journey of sustainable transformation.
By trusting us, we can ensure our partners the following benefits: the effectiveness of CSR actions, the commitment and loyalty of employees, a better overview of the risks linked to future challenges and the agility needed to face them, a watch on CSR trends and new regulations, the implementation of projects with a significant positive impact without overloading employees, the visibility of the company's actions and commitment with regard to climate challenges, and a better attractiveness to customers and prospects.
We understand that each organisation has specific needs based on CSR commitments and maturity. This is why we have segmented our offer into several packages. They are also adaptable to best meet the client's priorities.
1. The Starter Pack includes an audit of employee engagement with the company and their CSR strategy, a proposal for sustainable Quick Wins to make a quick impact, and a communication plan for the CSR actions taken.
2. The Advanced-pack goes deeper into the sustainable transformation of the company: integrating sustainable tools (through the SDGs) into other strategic functions, setting up sustainable projects for intrinsic changes, and proposing an awareness and internal and external communication plan.
3. Our 'Give back to society' offer integrates sustainability into the organisation's raison d'être, organises a sustainable strategy and roadmap, and organises communication & CSR manager training.
4. These offers are complemented by a "People engagement" offer which includes an audit of the culture and well-being at work, the implementation of solutions to increase positive culture, well-being and cohesion, and the creation of volunteering and skills sponsorship.
5. Finally, external validation being an important point, pali pali also intervenes in the area of certificates/labels/tools to evaluate relevant tools, validate certificates and labels, and organise reporting and communication.
Our methodology is based on four pillars:
Audit (surveys, discussions, data analysis) ;
Training (brainstorming & co-creation workshops, employee awareness, training);

Actions (quick

wins, strategic development, tools, change management, people engagement)

;

Communication (internal and external visibility, newsletter

,

website).