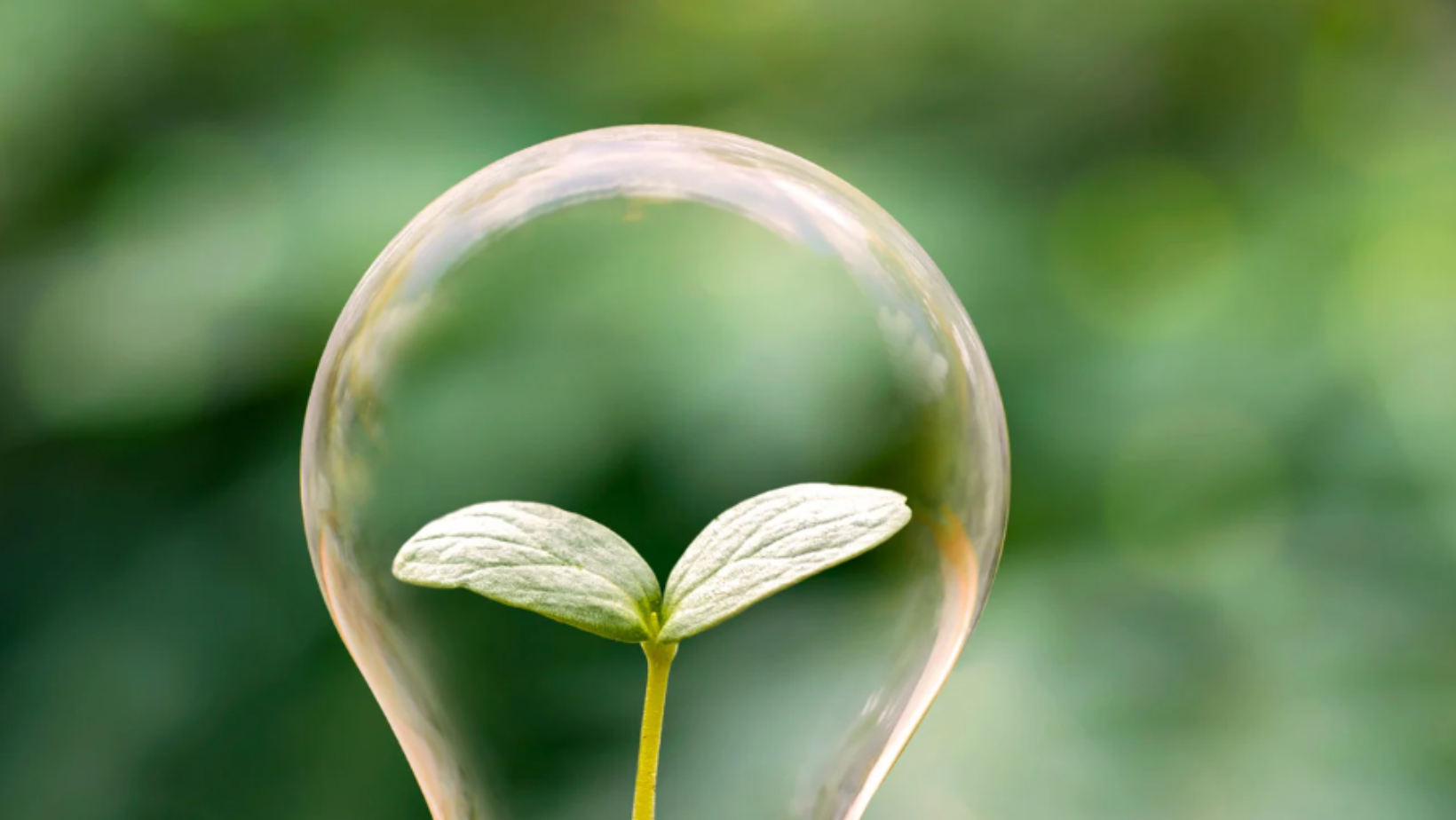 Kersel and pali pali join forces to offer Communication & Sustainability
Sustainability issues and their communication are a key issue for all companies. Kersel and Pali Pali have decided to join forces in this field. In addition to the management of social and solidarity economy sites (See U, Grand Hospice, L'imprimerie), Pali Pali has decided to join forces with Kersel to offer a range of consultancy services aimed at supporting the transition of organisations and companies towards a more sustainable and responsible model and managing stakeholder communication and management in an efficient and ethical manner.
Kersel and its founder Stephan Salberter have accompanied large companies in this transition, such as ING and AG Insurance. After an initial collaboration with Kersel in the context of the establishment of School 19, the two organisations decided to formalise their collaboration by building an offer that goes from the design of the sustainability strategy to its operational implementation, and which is based on four pillars from the design of the sustainability strategy to its operational implementation, and which is based on four pillars:
Sustainable Transformation Strategy and Communication. They accompany the sustainable development journey of organisations through the evaluation of their strategy; the redefinition of the raison d'être of organisations (mission, values, activities); the design of action plans and the definition of performance indicators as well as stakeholder management and communication strategy
Employee engagement. Due to the consequences of the "new normal", it is even more important to safeguard employees and ensure their well-being.pali pali assesses the work culture of an organisation and reinforces a positive environment by implementing collaborative solutions and tools.
Ethics, diversity and inclusion. An organisation is defined by its culture. It is expressed through its values, processes and behaviours, including ethics, diversity and inclusion. pali pali helps to assess the current state of an organisation's ethical culture and reinforces a culture of integrity and trust among employees.
Certification. Certifications and labels provide external validation of commitment to sustainable development. pali pali implements relevant certifications, labels and tools: Sustainable Development Goals, B Corp, Ecovadis, ESG.
This offer will be led by Olivia de Bie, who has an extensive track record in this area, thanks in particular to her time with the Deloitte group.
For Edouard Meier, CEO of Pali Pali, this new offer "is a strategic and logical development of our societal commitment. Our methodology and techniques from the cultural, creative and societal sectors, combined with Olivia de Bie's profile and Kersel's expertise in stakeholder management and strategic communication, constitute a truly congruent and relevant offer for SMEs and large groups".
For Stéphan Salberter de Kersel, a brand revealing studio whose motto is "Use your voice for good use your voice for growth, it is time to move from storytelling to brand actionism with a coherent thread between words and actions for SMEs and large groups. We are going to help them with a clear and adapted offer to take up the societal challenges".
For more information please contact: edouard@pali-pali.com / stephan@kersel.be