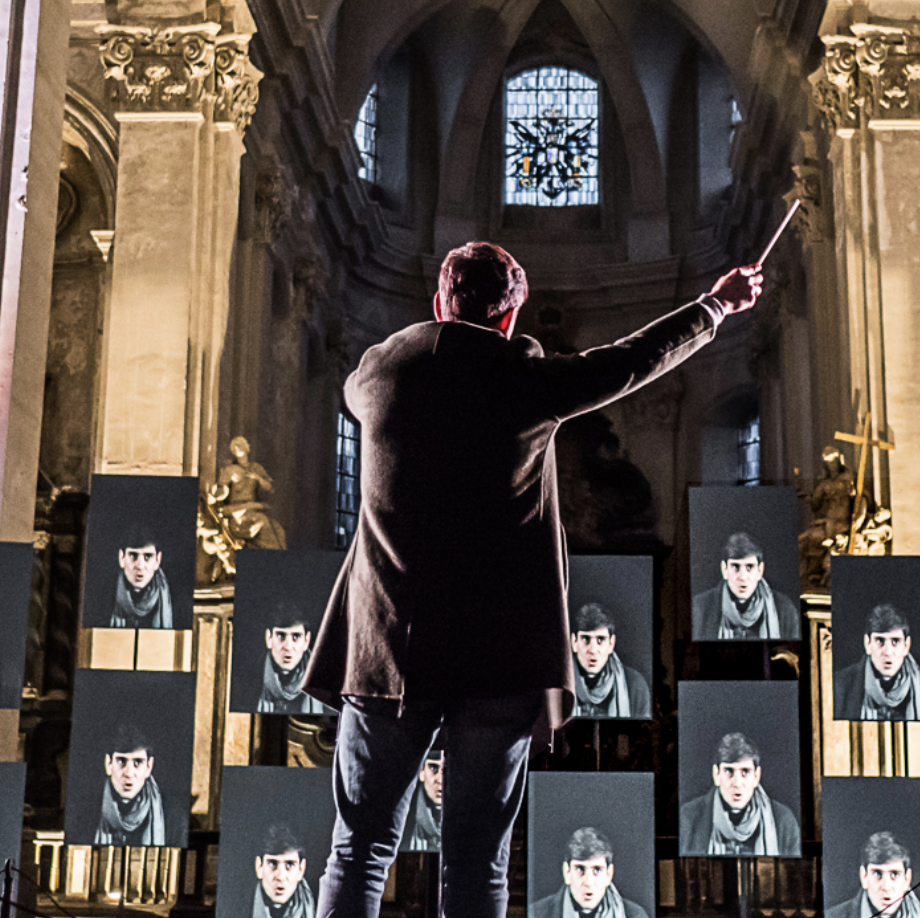 Mission Entreprendre dans la culture in Belgium
The Ministry of Culture (General Directorate of Media and Cultural Industries - DGMIC) is launching a call for applications to form a French delegation "Entreprendre dans la culture" composed of about fifteen entrepreneurs from the cultural and creative industries for the Kikk festival in Namur, which will take place from October 24 to 28, 2022.
The participation to this event will allow to discover the Belgian cultural market, to facilitate the access to the market, to prospect potential customers, to develop strong partnerships on both territories.
The Kikk festival is an international event of digital and creative culture that aims to explore the interactions between art, science and technology: creative computer code, art, web and UX design, AI, data visualization, storytelling, research, interactive experience, graphic design, motion design, VR, XR, etc. 
Prior to the professional and artistic programming of the Kikk festival, the Ministry of Culture, the French Embassy in Belgium, the Office franco-québécois pour la jeunesse and pali pali (Accélérateur de projets culturels, sociaux et solidaires) will organize from October 24 to 26 three days dedicated to the discovery of the Belgian ecosystem, meetings of resource persons and collective work time. These meetings will take place at the Grand Hospice, a rehabilitated and open temporary occupation space welcoming workers and the general public. A virtual meeting will take place beforehand to target the needs of each selected company. 
One day will be specifically dedicated to immersive and mixed realities.
The cultural entrepreneurs selected after the call for applications will benefit from the following services: pro pass for the Kikk professional meetings, transportation to Brussels, accommodation for the duration of the mission (4 nights). Meals and expenses not listed are not included.
Applicants must be professionals or entrepreneurs involved in a CCI with activities related to the themes addressed during the Kikk festival and immersive realities. 
To send your application, click here