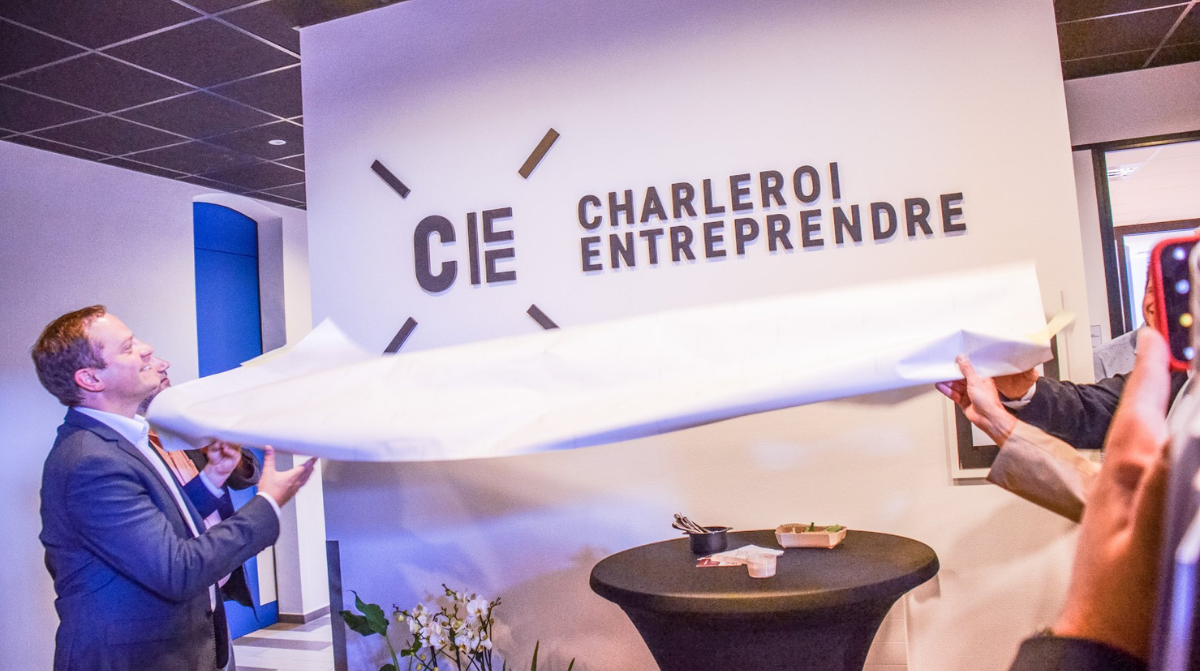 Charleroi Entreprendre Workshops
pali pali accompanies the entrepreneurs of the Charleroi Metropolis. Throughout the year, pali pali's teams will offer workshops to accompany the companies of the territory. Are you an entrepreneur looking to refine and validate the value proposition of your project in a clear and precise manner? Then this workshop is for you!
Having a value proposition is essential for an entrepreneur. Why? It allows you todefine the way you intend to bring value to your customers. It is essential to the success of your business.
In this morning session, you will learn how to determine the purpose of your business and how to justify your project in a convincing way. You will discover how to differentiate yourself from the competition by proposing a unique value proposition that meets the needs of your customers. You will have the opportunity to test this with other participants and the facilitator.
This event is open to all project leaders from Charleroi Metropole or wishing to set up in Charleroi Metropole and will take place on Thursday, February 09 from 09:30 am at the Caserne Trésignies.
The towards events :
Define your unique value proposition
Develop a commercial offer and pitch your project. 
Define your communication strategy