As an accelerator of cultural, social and solidarity projects, Pali Pali creates, manages and stimulates meeting and experimentation places, factories of an innovative and sustainable society. Incubators, third places, temporary occupations (See U, Grand Hospice, L'imprimerie).
Contact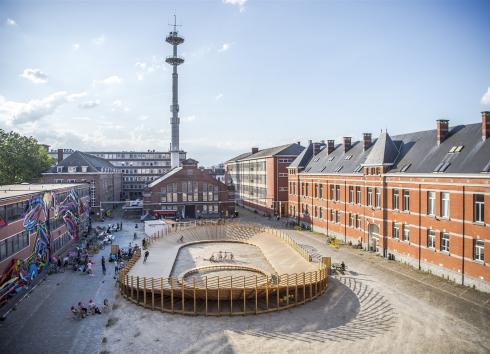 pali pali creates the necessary spaces to accelerate cultural, social and solidarity projects. These spaces are multiplying throughout the world with success and are part of a well-defined methodology. These third places are pooling (of tools, skills, etc.) aimed at experimentation and the development of social and sustainable innovation.
A third place is a space where social and professional identities are not a priori determining, where markers are blurred for a moment, suspended. It is a project, a group, even a community. Adherence to the "spirit of the place" is an essential criterion for acceptance by the community. This is why the co-creation of spaces, including all the stakeholders of the project, is fundamental in our methodology.
pali pali manages existing places thanks to its team and its technical and financial expertise. The management of a place can have several objectives: to create economic activity, to animate neighborhood life, to perpetuate an activity, to give access to a space, to limit degradation, to test new uses, to prefigure the future of a neighborhood, to diversify activities, etc. But above all, it is a way to make a place useful, to make the most of its potential. Our network of locations and partners offers a wide range of opportunities.
All these developments are possible thanks to an experienced team (project manager, communication manager, technical director), which has developed innovative reporting and evaluation tools for its activity.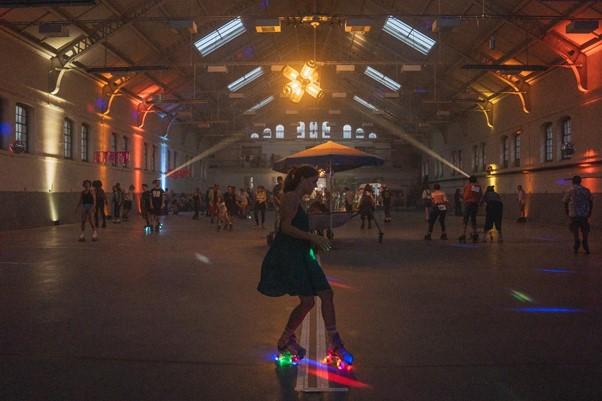 Each new project requires new energies and new synergies in order to adapt perfectly to the constraints of a new mission. pali pali programmes and energises the premises. In this context, our team involves all the stakeholders on a daily basis, such as the owners, neighbours and surrounding associations, in order to create a real culture of proximity. All of this attention to co-construction revolves around the occupants as well as the users.
For example, our programming for the local public can take many forms: weekly organic market with the creators present on the site; collection of donations; participative radio; repairs cafés; exhibition of local artists "At the corner of the street"; distribution of gifts to the neighbors; organization of a "brocante des voisins"; "Quartier en Feest" meeting; Rollers Party...