The mission of pali pali is to accompany projects that allow the transformation of organizations towards a more cultural, sustainable and responsible model. In this context, pali pali operates support programs in Belgium and internationally, dedicated to the cultural and creative industries.
Application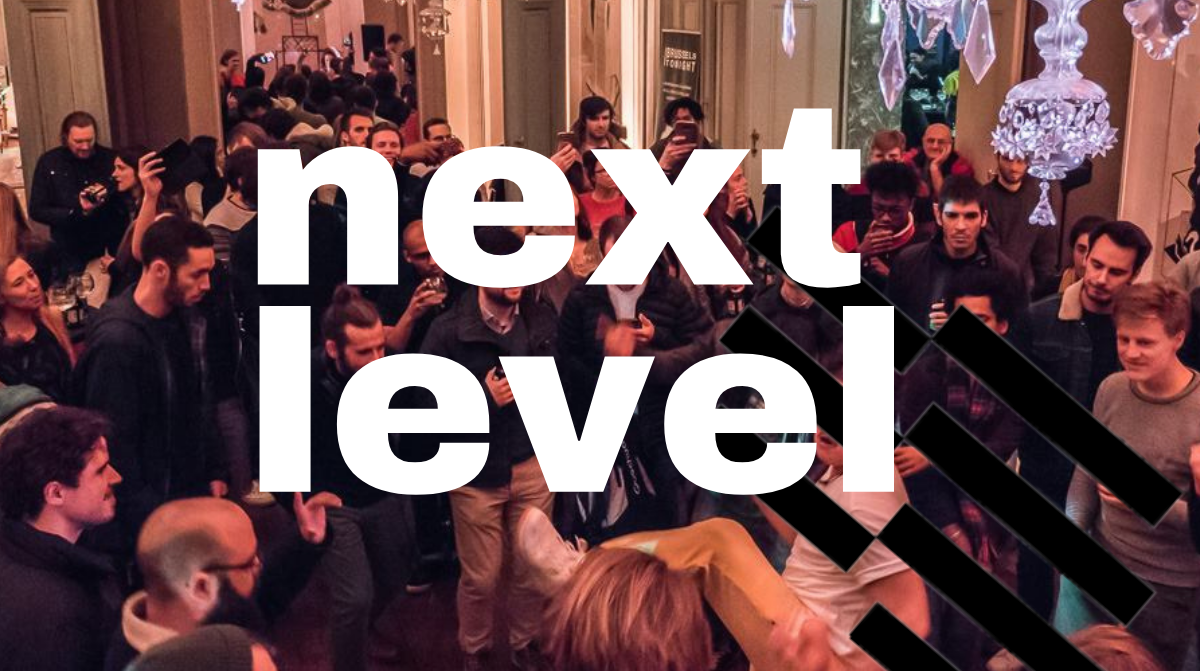 pali pali supports and accelerates the development of companies in the media, audiovisual, music, web culture, advertising, visual arts, photography, heritage, and performing arts sectors, and has developed a specific approach based on extensive experience in its field. In total, more than 100 companies have been supported, from start-up projects to international fundraising.
The incubated companies benefit from pali pali's international connections, which is part of the European network B.creative, regularly sets up European projects (Pixii & Co in 2020 and 2021 with Sunny Side of the Doc), and international projects (Creatis Beijing in 2019 and 2020, Next level Music in Morocco in 2022). pali pali is also a partner of the French Ministry of Culture's mission "Entreprendre dans la Culture".
Description of the program
Entrepreneurs in the creative and cultural industries are not like other entrepreneurs. They work in complex, fragile economies and need to be supported by incubators that understand them. 
How to identify an appropriate economic model for projects that are often the fruit of the entrepreneur's passion? How to make the transition from artist to artist-entrepreneur? These are some of the questions addressed by the Pali Pali incubator through its Next Level support program. This program has already supported well-known players such as Delitoon, Five Oh, Live magazine, Poolpio, Modul-R, Collectible, etc.
The program focuses on the business development of the project (economic model, prototyping, market access, administrative and financial management), entrepreneurial skills, but also on its insertion in the ecosystem of cultural and creative activities.
The support costs 250 euros (excl. VAT) per month, giving free access to the Pali Pali workspaces.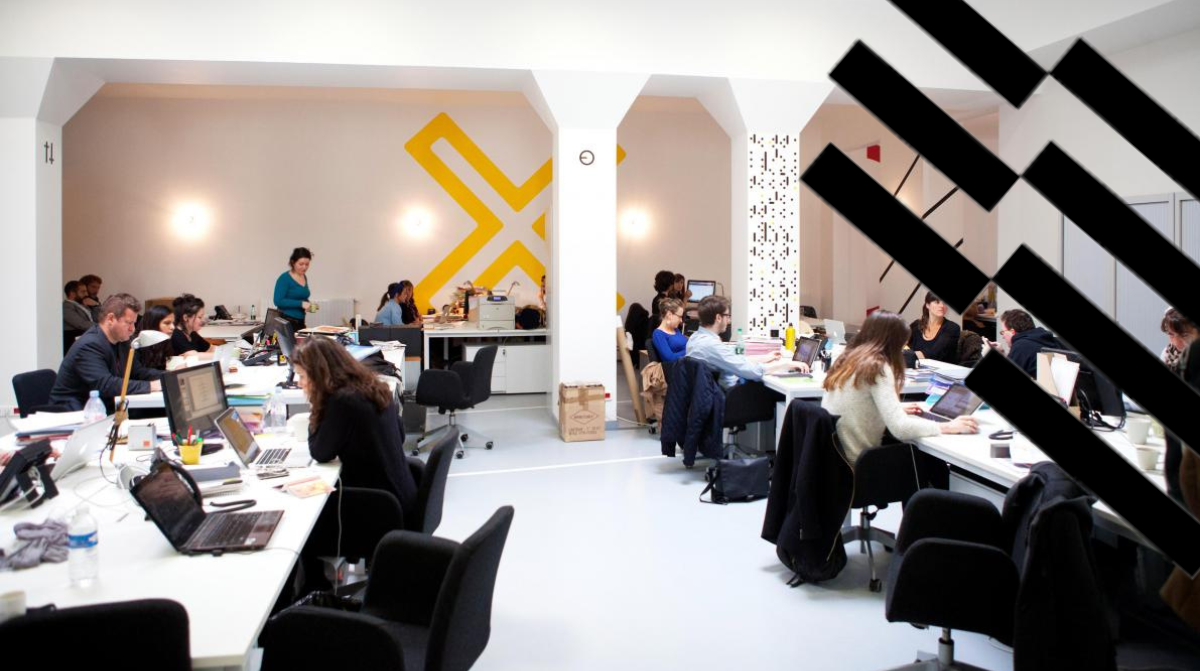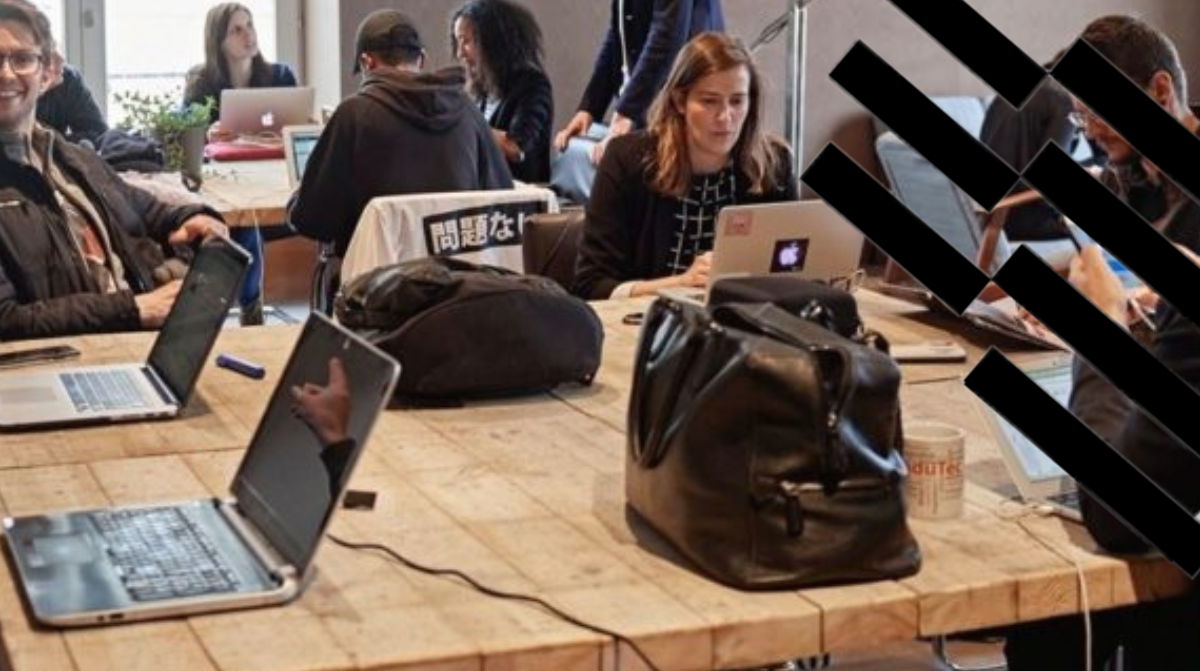 Pali Pali's methodology is based on two principles: the mix of cohorts (different types of projects to encourage collaboration) and the personalization of the support (to be as close as possible to the real needs of the companies).
The coaching is divided into two programs. First, the "fundamentals" to ensure that the entrepreneurs are supported by solid skills. And the "specific" programs from which the company chooses those that best suit it.
Support includes:
Entrepreneurship training (support focused on 4 pillars: from the idea to the business, digital strategy, the entrepreneur's posture, financing).

Individual and group training (excluding mentoring and networking evenings).

Access to a community of mutual aid (events, network), and to a network of experts (more than 300 alumni former entrepreneurs),

Access to the whole pali pali places as a working space.
La mission de pali pali est d'accélérer les projets culturels, sociaux et solidaires. Le programme 100% Créative, financé par l'Union européenne et mis en œuvre par Enabel en Guinée rentre dans ce cadre et a accompagné 50 porteurs de projets

After the selection of the projects and the entrepreneurs' pitches, the selection committee chose the projects of the first cohort that will be able to benefit from the support program financed by the European Union and implemented by Enabel. The program has

Join "Next Level", pali pali's creative industries support program! The mission of pali pali is to accelerate cultural, social and solidarity projects. In this context, pali pali operates support programs in Belgium and abroad,