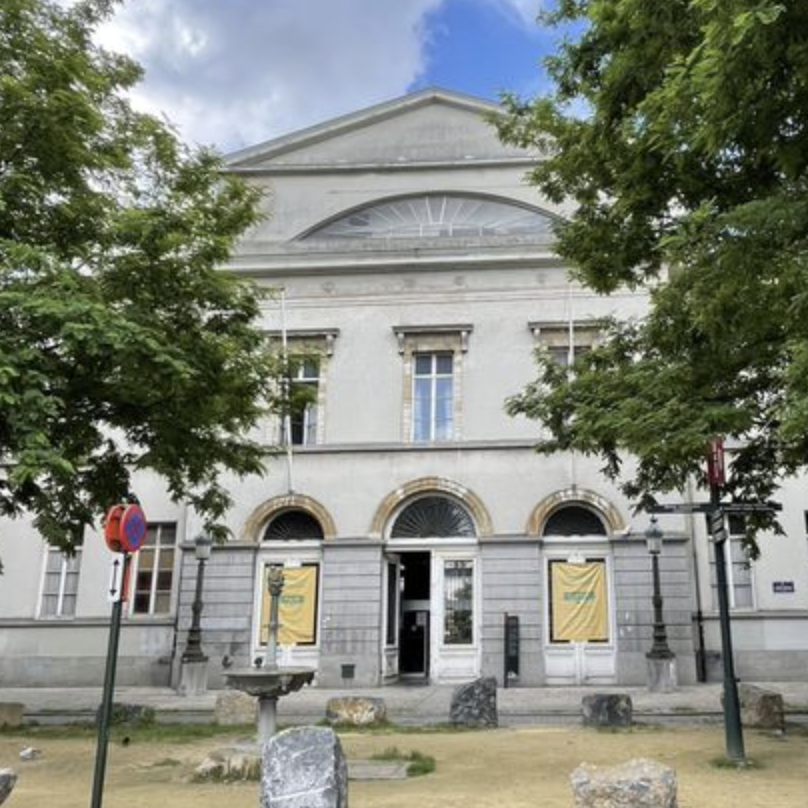 Successful call for projects for the Grand Hospice
Success of the call for projects for the Grand Hospice! Grand Hospice, the temporary occupation of the Pacheco site supported by pali pali, received more than 150 responses to the call for projects to occupy the different spaces, to make this historic place a meeting point and a place of welcome in the district.
While waiting for the major renovation work planned to create a housing complex and collective services, the CPAS of Brussels decided to make the site available to an operator and an innovative project with a strong social and cultural orientation that meets the needs of the inhabitants of the neighbourhood.
The ambition of this temporary occupation is to group together several complementary activities, to offer a mediation and reception centre for the neighbourhood and to demonstrate social innovation. The selected projects revolve around seven themes: solidarity, art & culture, education / health / sport, lab & innovation, sustainable development, social economy, living together / creating links.
After the analysis of more than 150 applications, a real success for the Grand Hospice with these calls for projects, the first selected projects will start to move in this December. The projects will join important actors of the neighbourhood who have already established their activities on the site: Jeugdhuis Chicago Youth CentreThe Alhambra Committee, Chicago back and LD³ - Het Anker, who are actively involved in the programming and the choice of occupants. 
" The call for projects was a real success. By guaranteeing a collective dynamic, the Pacheco Institute is now ready to become a crossroads of activities, meetings and reception for citizens, an incubator of initiatives and actors from the social and cultural world for the benefit of all Brussels inhabitants", adds Khalid Zian, President of the CPAS of the City of Brussels.
While waiting for the residents to settle in, the Grand Hospice and JARDIN welcome the public from Monday to Sunday to JARDIN WINTERFEST ✨ The new winter concept with mulled wine, Christmas atmosphere, melted cheese, light shows, artistic programming, and all this in a beautiful heated tent.