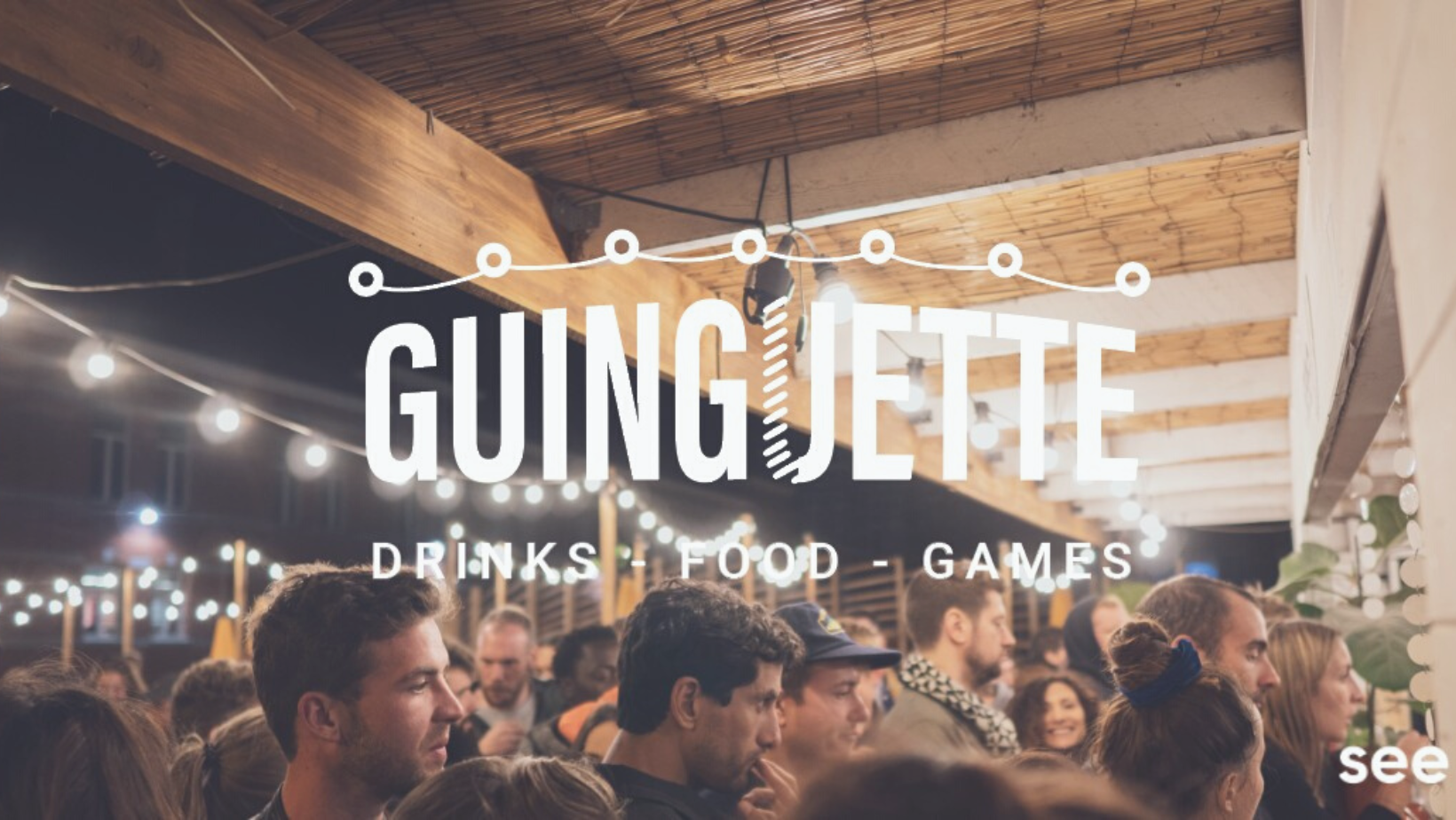 pali pali is looking for its Horeca partner!
As a gas pedal of cultural, social and solidarity projects, pali pali creates, manages and energizes meeting places and experimental spaces that imagine an innovative and sustainable society. Incubators, third places, temporary occupations(See U, Grand Hospice, L'imprimerie). As the company has grown and will soon announce new spaces, we are conducting a limited consultation to find a Horeca associate / partner. Because to create a place, it is necessary to understand its history, its environment, its public and to create an identity of its own, and to create a convivial space, we want to associate ourselves with a partner who shares our values, who will develop its activity on all our projects, and will create with us a true event offer.
The structure with which we want to associate may already be active or in development. Ideally, it should have a catering offer or product as well as the capacity to create a bar offer. It must share our values, and want to integrate a company in full evolution. It would join the company pali pali by a transfer / repurchase of shares to be defined, so as to integrate completely in a new development.
If you are interested in joining the Pali Pali projects and developing an activity with us, please write to edouard@pali-pali.com